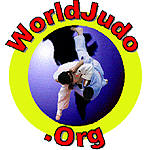 TOP JUDO UNIFORM SHOP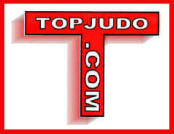 FREE CLUB T-SHIRTS
Home Events JUDO SHOPS The Poster Shop FREE Picture Catalogue FREE JUDO CLUB T-Shirts HERE
JUDO SUITS INTERNATIONAL JUDO SUITS UK Top Judo CHAMPIONS
---
TopJudo.com are pleased and proud to supply free T-Shirts to all Judo Clubs, Sports Centres, Suppliers and Traders.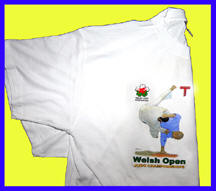 Any purchaser requiring 10 or more suits are automatically considered as a Club or Trader. As a Club or Trader we are happy to produce a bespoke T-Shirt of your design. This means all you would need to do is attach an email to your order with a rough outline of how you would like your Free Judo T-Shirts to look. You can send your own artwork or Club Badge to be included on your own prestigious Club shirt.
Remember this is a fantastic way to raise extra funds as our T-Shirts generally sell for around £10 / €10. So, when you sell 10 suits you are also able to sell your FREE T-Shirts which will bring in an extra £100 / €100. This offer cannot be used at the same time as any other offer. The regular Free T-Shirt that is supplied with small orders is replaced by this offer. We look forward to hearing from you soon.